New members welcome to join
Whether you want to participate in competitive Liverpool badminton league to sharpen your skills or just want to play casually and just enjoy playing badminton, KCF is a great club providing plenty of opportunity at an affordable price. Our members are mostly at league standard.
We have a unique offering providing two different locations at different days of the week, all included in one membership price.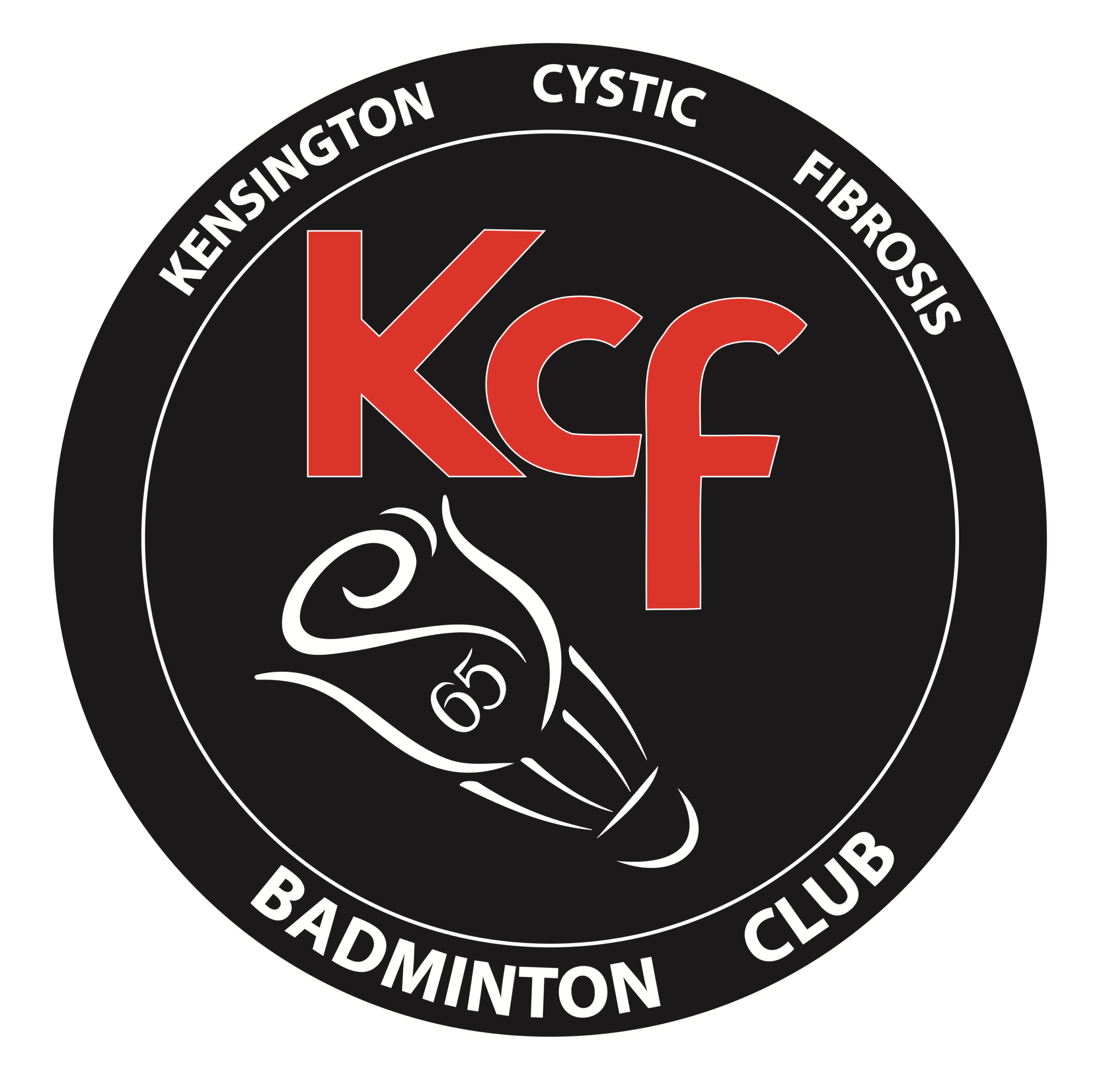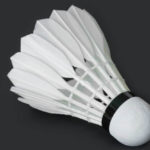 Feather Shuttles
KCF, along with all other Liverpool league clubs, only use feathers shuttlecocks for both club play and match play.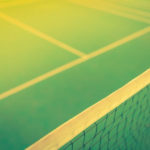 4 x Badminton Courts
Both venues have 4 badminton courts available.
Match events use 2 courts.
Occasionally one court used for training.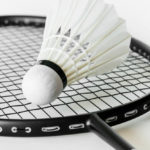 Doubles format
Club play and Match play are in doubles format;
mixed doubles, mens doubles and ladies doubles.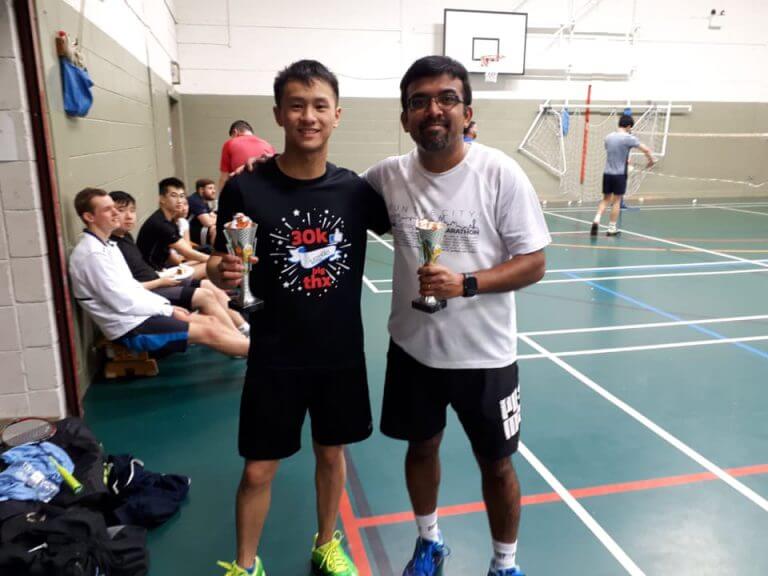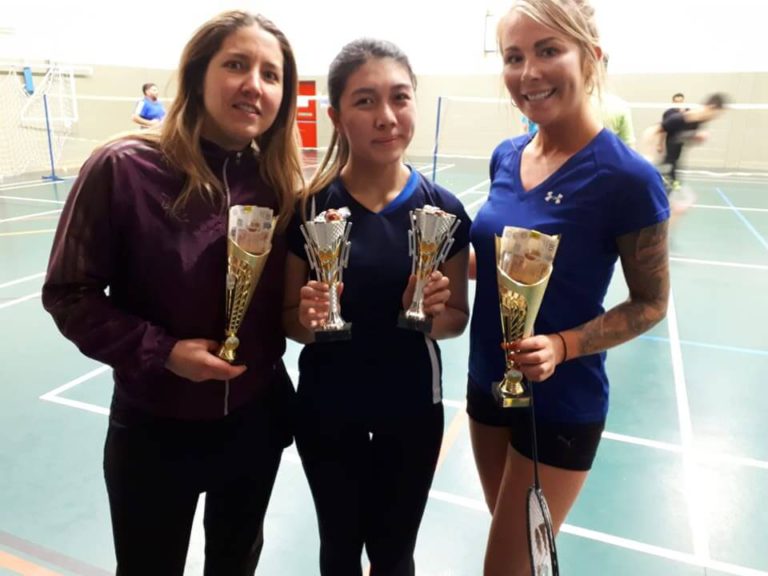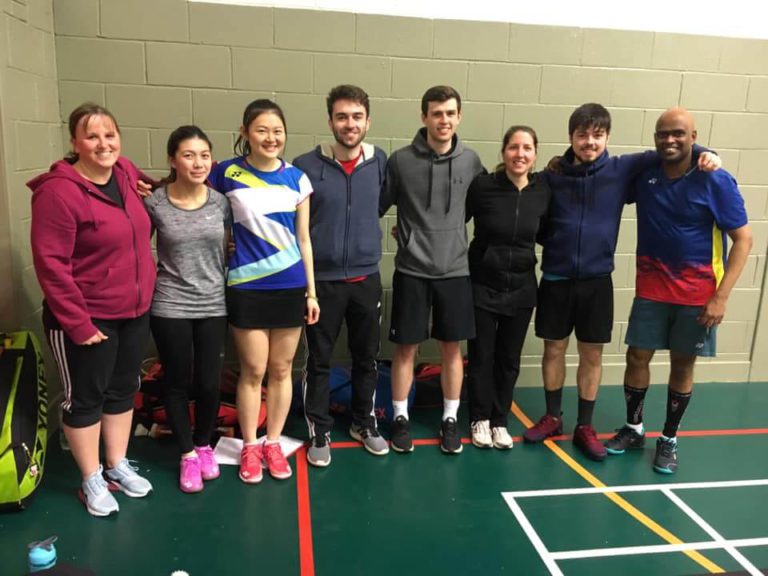 £6.00 per session
Non-members are allowed maximum of 5 visits during the summer holidays season
Monthly fee to be paid by direct debit or cash paid in advance.
New applicants must attend at least 5 visitor sessions before eligible for invitation to join the club.
Further details on request.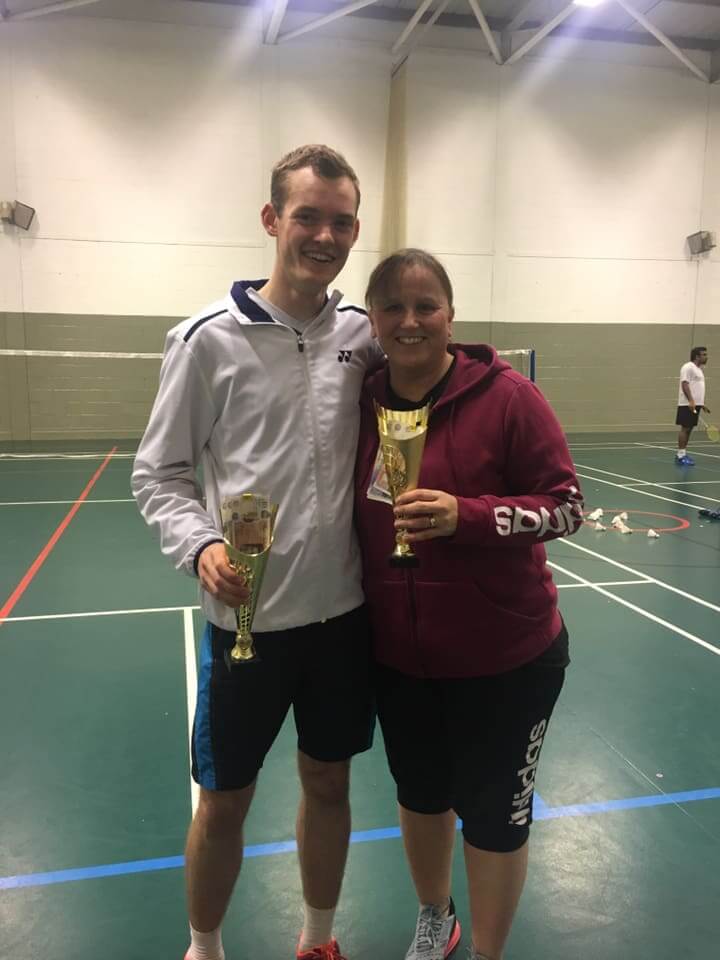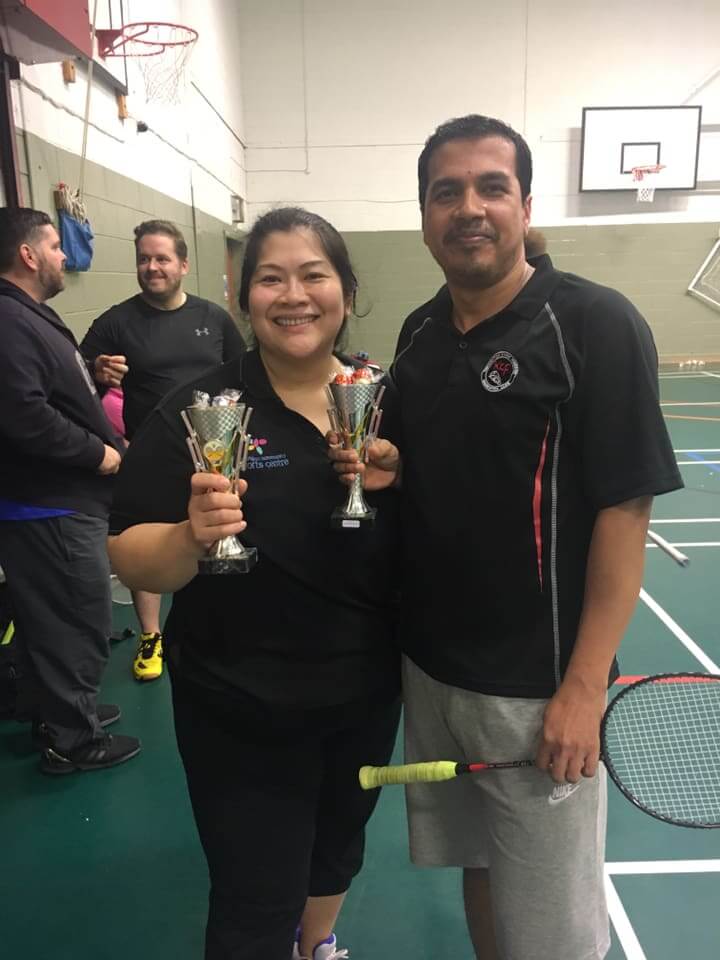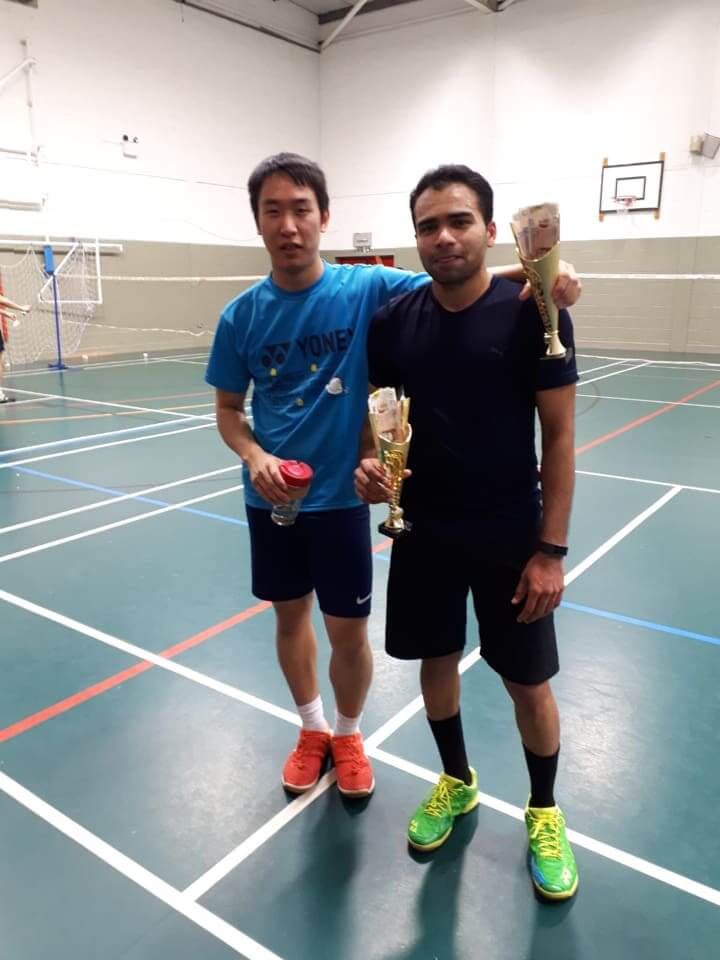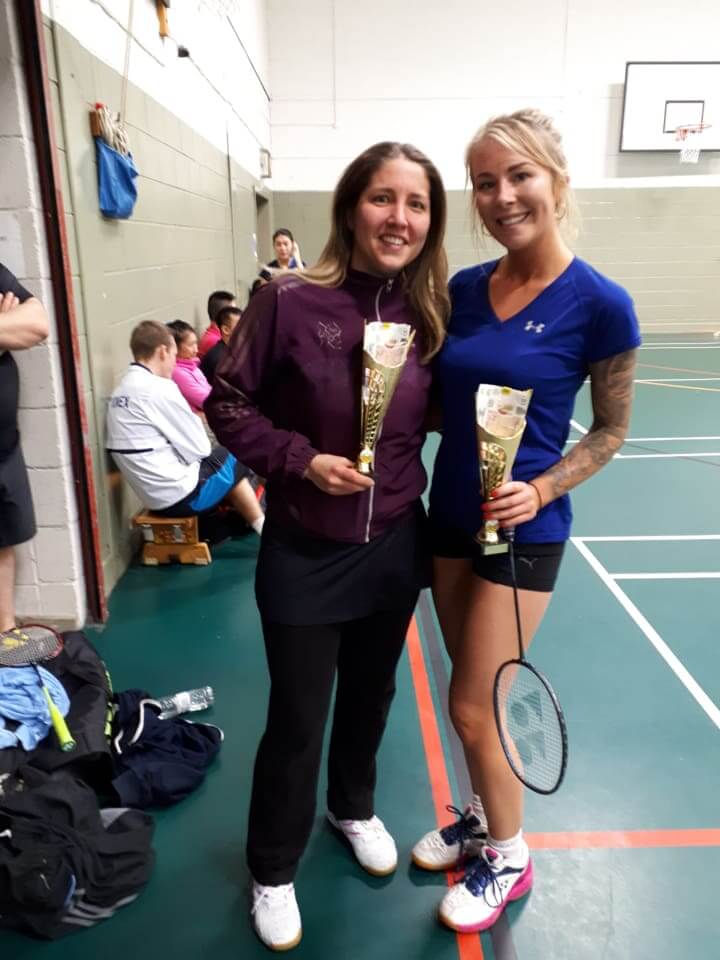 Additional Info
No refreshments at Holly Lodge (but a water machine is available)
Vending machines available at Anfield sports centre
Showers available but close 15 mins prior to hall closure 

(note this may change depending on Covid-19 rules)

Standard scoring rules (one game to 21)
Rotational queue system for picking players for games
Indoor sports footwear only (badminton trainers recommended)
What our members and visitors say about us
"KCF is a great place to play badminton. I like how each session I can have very competitive games and work up a good sweat. The waiting times between games aren't too bad either."​
"KCF is a great place for me to let my hair down and really have fun playing badminton and socialising. I love how the club members meet up for a meal outside of the badminton club to celebrate winning the league or just because we want food"​
Match info
Match night – Sundays at Holly Lodge Girls' College
2 Courts 7pm – 10pm (Earlier start by mutual agreement)
No refreshments available at the venue
Team Format; 4 Female, 4 Male
Match Format; 4 mixed doubles, 2 women's doubles, 2 men's doubles
Played best of three games setting to 30
Standard scoring rules (play to 21 points, etc)
KCF Badminton Club Teams
2 Teams in 1st Division
1 Team in 2nd Division